Sell everything from a downsizing or estate sale simply with your local expert Estate 360 team.
Contact us, you'll be in good hands!

Experience the Estate 360 difference!
#1 in Estate Sales and Downsizing
Estate 360 specializes in guiding you through any Estate Sale or Downsizing event in a manner that is safe, reliable, transparent, profitable and hassle-free.
Ambitiously designed, tested and refined to deliver world-class results. If you're serious about hiring an Estate Sale Professional, this is the one.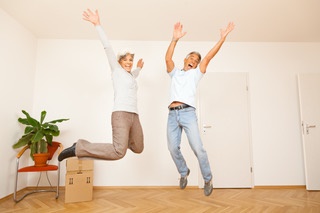 We Sell Everything: Our proven process of selling practically everything results in an average sell through of 98% of the contents of the home or business. That means more money in your pocket and less items clogging up landfills.
Safe and Secure: Our Proven online process  greatly reduces unwanted foot traffic and unnecessary risks and liabilities. No question- this non-intrusive process is the safest way to sell.
Quick and Easy: With the help of Estate 360 you can sell the entire contents of a home or business in as little as two weeks or less!
Fully Transparent: Our innovative online format allows detailed reporting including itemized sales reports indicating what sold and for how much.
Great Low Rates: Estate 360 offers a premium service at affordable rates. We operate on a commission only basis, our profits are based on our performance. Estate 360 does not charge any upfront costs or hidden fees.
Friendly and Knowledgeable Team: Our Friendly local estate sale experts help you sell everything with ease and professionalism.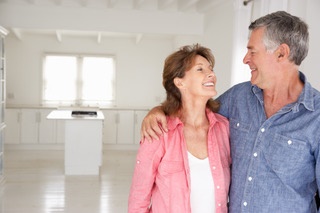 TESTIMONIALS FROM HAPPY CUSTOMERS
"…Did a great job with my Grandmother's estate…We raised more money than I expected and most importantly when finished the house was cleaned up and ready for us to prep for sale. I would absolutely recommend…"
"…From the item detailing, to the online auction and pick-up, every part of the process went seamlessly with out a hitch.  We were very satisfied with their service and recommend them highly".
"…handled a 200+ lot estate sale for me with the utmost of professionalism and care. He truly seemed to go the extra mile, and his follow up was fantastic.  I will be happy to refer him to many clients for years to come."
"…simply amazing in assisting us with closing out our father's estate. This process was incredibly easy and seamless at every turn. We would highly recommend…"